NJ DUI Lawyer - Don't Waste Valuable Time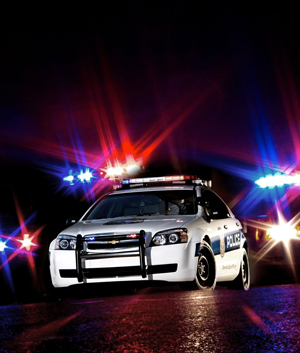 If you have been charged with a DUI or refused a Breath Test (refusal 39:4-50.2 or 39:4-51), you could be facing serious penalties for these violations.
It's time to speak with an attorney immediately about your options.
The DUI process can be intimidating and frightening, and there are many things that can be used against you in Court such as the Officer's observations of your speech, driving, presence of an open container or a witness testimony.
However, there are many things an experienced NJ DUI Attorney can do on your behalf. We examine everything form why you were initially stopped straight through to whether the proper protocols were followed for the charges being held against you.
Receive a free consultation from one of our attorneys by completing the form to the left. Evening and weekend hours are also available.