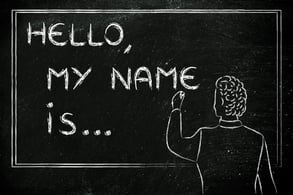 Name Change in New Jersey
NJ Name Change Fees
Simon Law Group charges affordable, flat rate fees for legal name changes.
Here are a few things to keep in mind when looking for a New Jersey attorney who handles name change cases are: Do they have knowledge and have they handled name change cases before?
How long will the name change take? Estimated 60 to 90 days.
Some reasons people change their name: Divorce, Transgender names, husband taking wife's name, hyphenating name, and some people just don't like their name. Regardless the reason, we are here for you!
Call today to get started 800-709-1131