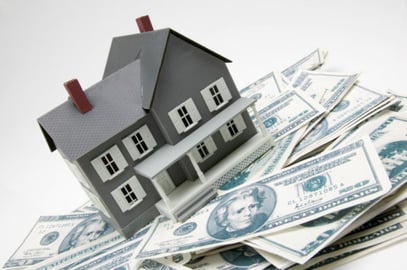 New Jersey Property Taxes Have Never Been Higher
New Jersey has the highest property taxes in the country, and that is not looking to change anytime soon. While the old saying is true that nothing is certain but death and taxes, those taxes often don't need to be such a painful burden on resident's wallets.
Property tax is calculated by the tax rate multiplied by the assessed value of the property. While this tax rate can't be changed, the property assessment can be appealed. The attorney will attempt
Our property tax experts are ready to review all of the information to file an appeal on your behalf and to fight before the tax board to have your taxes reduced.