Family Law Services
Whatever your needs may be, Simon Attorneys has you covered. Scroll down to view our services.
CALL US TODAY: (800) 709-1131
We devote a major share of our practice to defending our clients' rights in Divorce and Family law matters
Divorce can be extremely difficult to navigate alone or with the assistance of an unqualified or inexperienced lawyer. Our expert team of family law attorneys can help you get through the toughest divorce situations, whether they involve child custody, alimony, or any other family law matter.
Divorce or relationship splits can cause many issues when it comes to the custody of minor children. Our family law attorneys have the experience to help you with your specific child custody case.
Despite society's best attempts to thwart and curb domestic violence over the last several decades, abuse remains a prevalent and very serious problem in the United States today. If you've been abused, or if you're currently accused of abusing your significant other, we may be able to help. We have extensive experience in helping clients navigate the legal process step-by-step.
Click below to learn more about our services relating to Domestic Violence and abuse in a relationship.
Simon Law Group, LLC can help you draft a Will that reflects your wishes for your spouse and your family, but our services don't end there. We offer free consultations to our young adult, middle-aged, and elderly clients to help them protect their assets from unfair taxes, shady & frivioulous lawsuits, and other unwanted scams.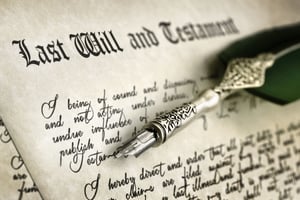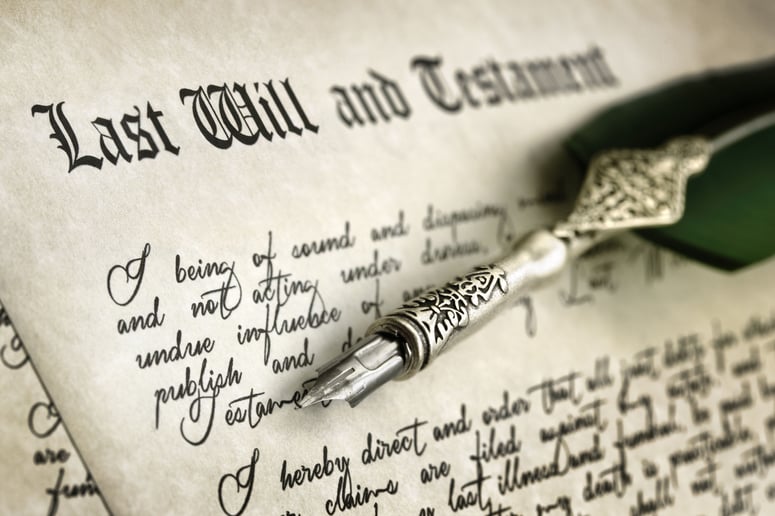 While you may be tempted to purchase an online "Do it Yourself" Will or Estate-planning template, we highly recommend you consult us beforehand. Although these "services" are budget-friendly, they're 10 out of 10 times too-good-to-be-true.
You've spent your entire lifetime working and building an estate for your family and loved ones; don't let an online Will service spell-out what'll happen to your assets should you pass-on. S.L.G. has dedicated Attorneys who specialize in and have been specifically educated on the complex field of Wills, Trusts, and Estate-Planning. Our lawyers are knowledgable and precise; they meet with you, review your documents, actively listen to your wishes, and craft an expert, well-encompassed, 'bullet-proof' Will to ensure your wishes are well-ensured. As always, the consultation is free.
Free Case Evaluation
As a leading Family law firm focused on Divorce, Estate Planning, and Custody services, we're proud to offer free consultations. Contact us today.