Summer break poses many challenges for parents whether they are together or divorced. Children's schedules change and it can be difficult for parents that work when their children are out of school.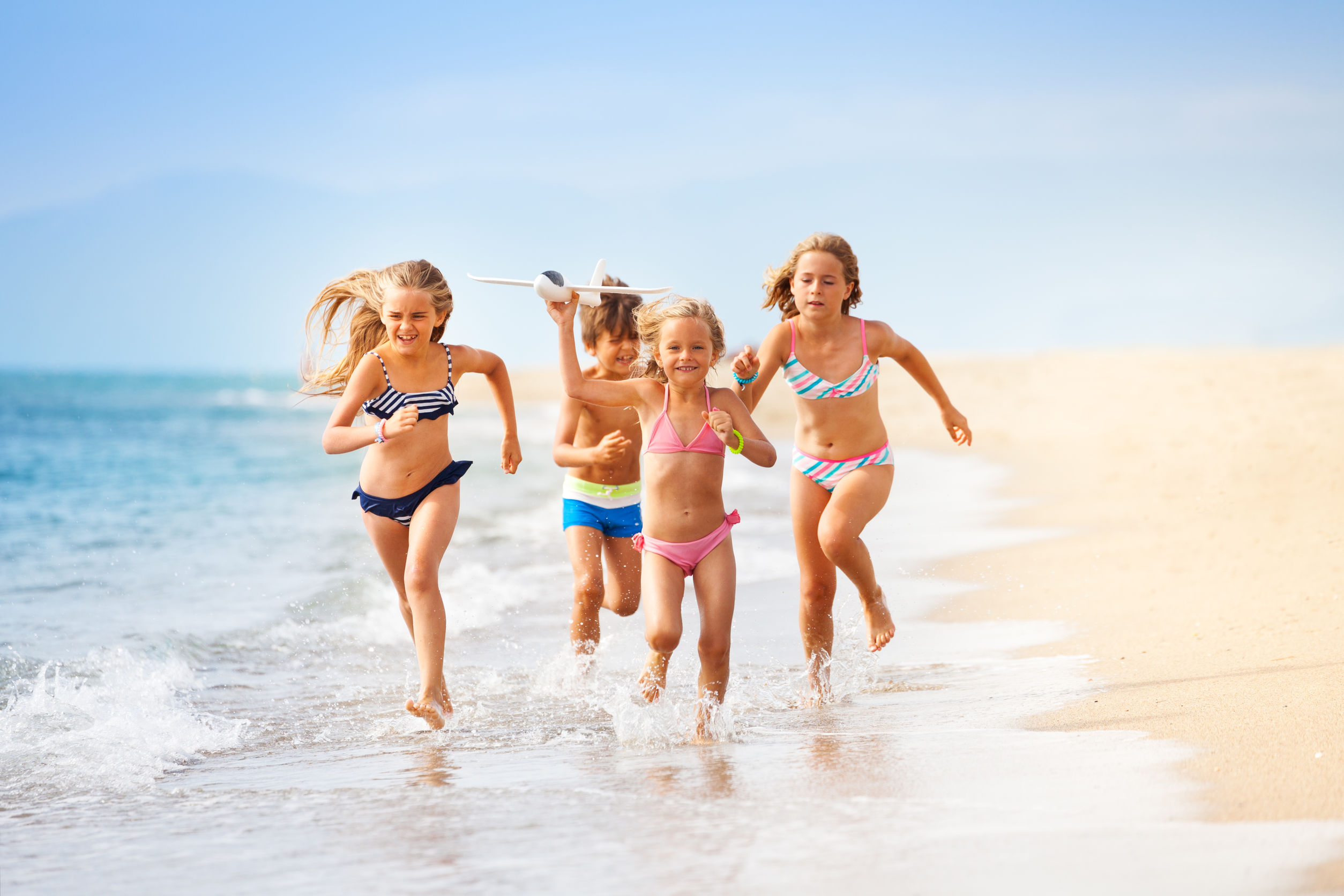 One challenge that further complicates summer plans for divorced parents is visitation schedules. These schedules can vary depending on the age of the child and Court Orders.
The number one priority when dealing with divorce and summer break should always be the welfare of the child(ren). Younger children are more vulnerable and impressionable so their visitation should be tailored to fit the needs of their age. It is important when making the summer schedule to try and keep the time between both parents as equal as possible.
Summer camps can also be problematic as when the child is at camp, the parent is not really getting their time with the child. Often, summer camps can be over night or away camp. All these issues can be worked out for the best interest of the child.
For out of state parents, scheduling can be more difficult. Distance is an issue and it is best for the child if an agreement can be made to split time to reduce travel time for the child.
Equal parenting time is key for children of a younger age and this can be especially difficult to maintain for divorced parents who both work full-time. It is essential to plan and request vacation time in advance. Older children may want to be more independent in the summer and start making their own plans with their friends so co-parents will need to be flexible as this can throw a wrench into the scheduled time on paper. Make sure to communicate with the child and co-parent to try and find something that works for everyone.
While working through the summer plan, stay cognizant to not put the child in the middle which should be avoided. It is imperative to empower the older children in speaking up about how they envision their summer, so everyone is on the same page.
The children will know when a parent is keeping them from another parent. This can hurt your relationship with the child as they get older. Do the right thing for your child's sake.
Should you need assistance in revising your visitation schedule, Call Simon Law Group 800-709-1131 and schedule an appointment.