3 min read
Personal Injury - Talc Powder Cases To New Jersey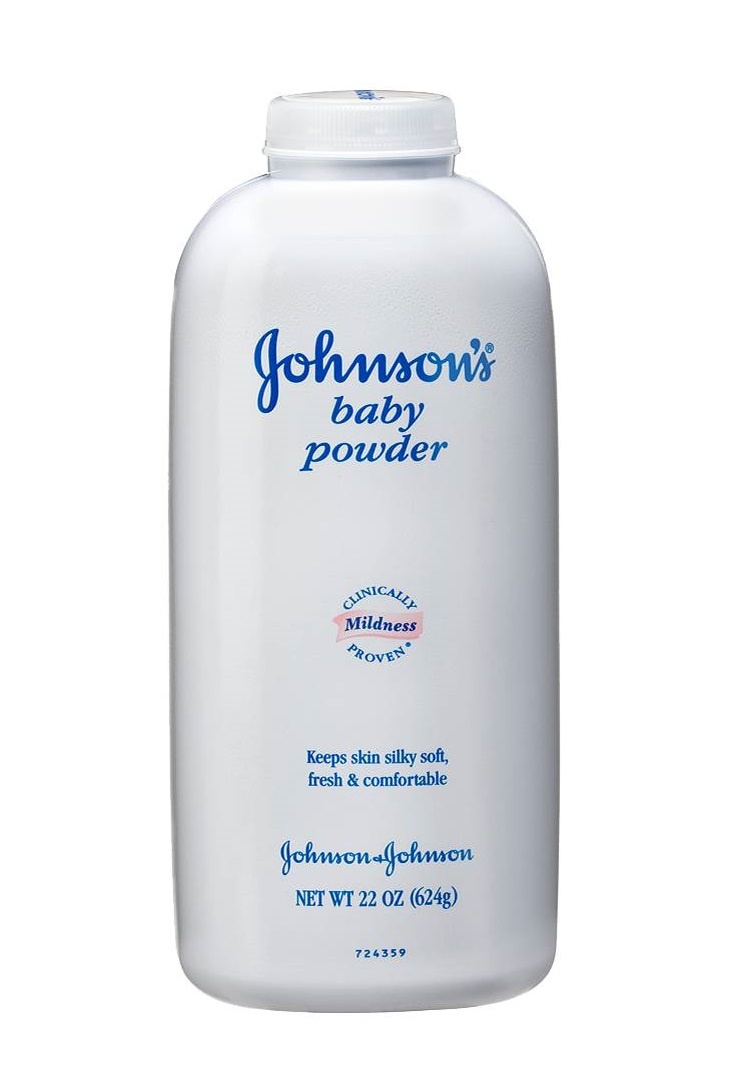 New Jersey has been chosen for the location to hear all of the suits throughout the country regarding the claims that Talk powder links to cancer. There have been numerous suits over the years, some dismissed, many still pending and even more new ones. Judge Wolfson in the District Court of New Jersey will hear the consolidated cases. It is unfortunate for a lot of the plaintiffs in these cases as they are from out of state which means when it comes to testify, they will most likely need to travel to New Jersey. The suit "seeks compensation for personal injuries or wrongful death that resulted in ovarian or uterine cancer in women who applied talcum powder to their genital area and for failure to warn of the risk of cancer." Talc powder has been used for years by families from women to babies. It will be interesting to see how these cases play out. This will most definitely take a while to see out. Stay tuned.
If you believe you have fell victim to a product and feel others as well, contact Simon Law Group, personal injury firm for a free consultation to find out if you have a case. No cost to you.
Call 800-709-1131 or visit the personal injury page and complete the form on the bottom of the page. Link
Suits Linking Talc to Cancer Consolidated in NJ Federal Court

Charles Toutant

, New Jersey Law Journal

The U.S. Judicial Panel on Multidistrict Litigation has picked New Jersey as the site to consolidate suits nationwide linking cancer to usage of talcum powder.

The Oct. 4 order transferred 11 pending cases and 43 more potential actions from around the country to U.S. District Judge Freda Wolfson of the District of New Jersey. Wolfson presides overChakalos v. Johnson & Johnson, which was filed in November 2014, making it the most advanced suit of its kind in the nation. Her experience with that case makes her well-situated to structure the litigation to minimize delay and avoid duplication of discovery and motion practice, the panel said. Furthermore, New Jersey is the best venue for the suits because it is home to Johnson & Johnson, a defendant in the litigation, so that relevant witnesses and evidence are likely located in the state, the panel said.

New Jersey was selected even though most plaintiffs who supported consolidation—those in nine cases—wanted the suits heard in the Southern District of Illinois, where two of the suits were filed. Plaintiffs in 12 cases opposed centralization. Johnson & Johnson and several other defendants proposed consolidation in the District of New Jersey or the Western District of Oklahoma.

The suits seek compensation for personal injuries or wrongful death that resulted from ovarian or uterine cancer in women who applied talcum powder to their genital area and for failure to warn of the risk of cancer. Some of the suits claim researchers have linked talc to cancer since the 1960s. The suits say manufacturers represented talcum powder as safe, failed to warn that it may cause cancer, and marketed the product to women with ads encouraging them to use such products to mask odors.

In addition to Johnson & Johnson, defendants include Sanofi US, Imerys Talc, Valeant Pharmaceuticals and Chattem. The plaintiffs used products such as Johnson & Johnson Baby Powder, Shower to Shower and Gold Bond. Shower to Shower was previously made by Johnson & Johnson but recently sold to Valeant; Gold Bond was made by Chattem, which was acquired by Sanofi in 2010. Imerys mined the talc in the products, plaintiffs claim.

Among those who opposed consolidation were James Chakalos, who brought the New Jersey case on behalf of his wife, Janice Chakalos, who died of ovarian cancer at age 63 in 2012. He argued that his case is far advanced and would suffer delay if the MDL is granted. But the JPML said that even in the Chakalos case, discovery disputes remain and dispositive motions have yet to be filed.

The panel said it is "not convinced that the actions are too procedurally disparate to benefit from consolidation."

In addition to the federal suits linking talcum powder to cancer, about 200 suits are designated multicounty litigation and are pending before Superior Court Judge Nelson Johnson in Atlantic County. In September, Johnson dismissed two of those cases on summary judgment after ruling that plaintiffs' experts had failed to explain how talcum powder caused ovarian cancer.

Carmen Scott of Motley Rice in Mount Pleasant, South Carolina, and Michael Kuharski of Kuharski, Levitz & Giovinazzo of Staten Island, New York, who filed the Chakalos case, and attorney Don Barrett of Lexington, Mississippi, who filed the motion for consolidation, did not return calls seeking comment.