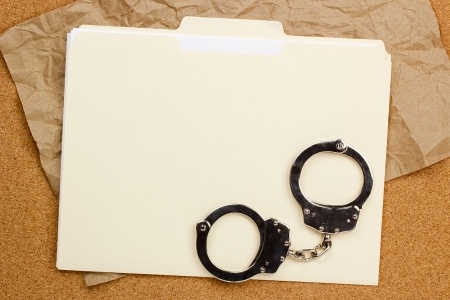 For years, individuals with criminal records have sought to obtain expungements of their criminal histories. In other words, they seek an order from the Superior Court requiring all state agencies which maintain a record of their criminal past to remove all documents and notations from their systems. That process has, as of August 10, 2015, been curtailed.
An expungement can be crucial for obtaining that next job, for getting into a highly competitive program, improving credit, or even securing a mortgage. With lenders and employers looking for reasons to deny access, having a criminal record – even a minor record! – can be fatal.
On August 10, 2015, the New Jersey Supreme Court ruled, 5-2, that individuals with more than ONE conviction on their records CANNOT have their records expunged. This is a departure from the previously-settled law, where a defendant with no more than TWO disorderly persons offenses (akin to a misdemeanor) or third degree indictable offenses was able to successfully petition for an expungement. The Court did leave open the notion that the Legislature could revise the law to include more potential candidates going forward.
Expungements have become very challenging to obtain in New Jersey, with courts statewide tightening their requirements before granting relief. Where the process once took roughly three (3) months to complete, it is now taking far longer in some cases. While an individual can file her own petition, the process is technical and demanding – failure to properly meet the requirements of the expungement process can result in a denial or delays you can't afford.
At the Simon Law Group, we can help guide you through the process of obtaining an expungement. If you've been convicted of a disorderly persons offense in New Jersey and want your record cleared, contact our attorneys today for a free consultation at 800-709-1131, on the web at www.simonattorneys.com or email us at info@simonattorneys.com