3 min read
So You Want A Divorce… Part I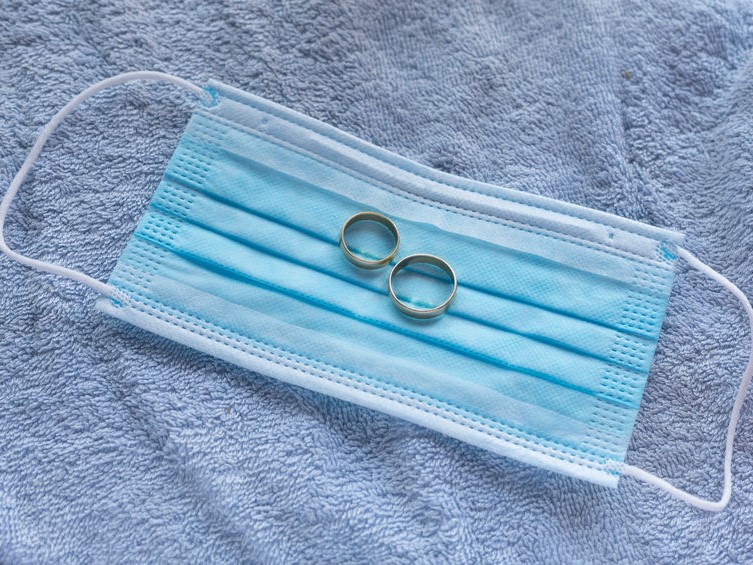 So You Want A Divorce…
A Five-Part Series
PART I
By Julia Middleton
Times have been tough, and relationships have been strained throughout this past year. The quarantine has had a polarizing effect on couples- bringing some closer together, and driving others apart. Being forced to spend so much time together with no relief or distraction can really highlight the issues underlying a relationship. Pre-COVID-19, it was easier to brush off a rude comment or upsetting fight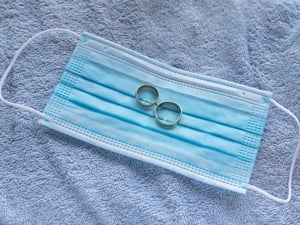 because life kept moving onward - you could leave the room, the house, go to work, and focus on something else until eventually you forgot what you were even fighting about in the first place. But now, the pace of life has slowed down. For a few months, you were forced to stay together in the house, work five feet apart, only see friends through zoom and only eat out by ordering in. You might have woken up one morning, in the midst of all this, and found yourself lying in bed next to someone you don't really know or understand as well as you thought you did.
It's important to know that many people have been in your position, and there is a way out. You do not have to stay stuck in the same place you've been for the last 8 months, or maybe 20 years. At Simon Law Group, our lawyers can help guide you through the difficult and painful process that is divorce.
How does a divorce proceed?
Step 1: File a Divorce Complaint/Petition
To begin the divorce process, you would meet with an attorney and review your individual situation. Typically, a review of your financial condition, review potential custody arrangements, child support and alimony as well as other particulars. You would discuss your concerns and learn about the process and establish expectations. Obviously, if there is abuse, you would want to discuss this immediately with your attorney to seek guidance.
Once a plan has been laid out, a Complaint is filed with the Court. The Complaint must be filed in a state court in the county in which at least one of the spouses reside. The Complaint has to include important information regarding the marriage- for example, it names both spouses and any children, and states if there is any separate property or community property, child custody, and child or spousal support. It must also include the grounds for divorce, which can be based on fault or no fault. This complaint is then served on the other spouse. This starts the whole process.
Service of Process
What is a service of process? This is the act in which the divorce Complaint is served upon your spouse. In the case of a mutually agreed-upon divorce, the other spouse (who did not file) has to sign an acknowledgement of the receipt of service. If the spouse does not want to sign or is difficult to locate, a professional process server still is able to perform a skip trace and get him served. In some cases, service by publication may be necessary. That is when all attempts to serve have failed, approval of the court is obtained to publish the complaint for divorce in the newspapers. That would then satisfy the spouses right to be advised (served) with the complaint.
Completing the service process starts the clock running. If the complaint is not answered, you can file for a default, But be careful. Failure to act can cause the court to dismiss a complaint for failure to prosecute. If you want a divorce based on the grounds of "irreconcilable differences," you must demonstrate the breakdown of the marriage over a period of at least six months. If you want to file for divorce on the grounds of abandonment "desertion," you must prove your spouse has been out of the picture for at least one year, and so on. Our divorce attorneys will help you to stay on track with these types of timelines.
The service of process also sets automatic stay on the spouse and helps establish the date of separation. At this point, the spouse is not permitted to take any children out of state, sell any property, borrow against property, or borrow or sell insurance held for the other spouse.
For additional reading on Divorce and related matters such as child custody, parenting time, domestic violence, feel free to review our website: https://www.simonattorneys.com/divorce
Should you be considering a divorce, feel free to contact Simon Law Group to ask questions and get answers. We have a variety of ways to communicate, email: info@simonattorneys.com, telephone: 800-709-1131 or text at 908-864-4450. We are here to help you through this process and put your mind at ease.